What To Look For In a 457 Sponsor
Last Updated 28 November 2016 - Created by Marcus Lindblad and Jan Twilight

A 457 sponsorship is a big commitment. If you and your sponsor part ways, you have 60 days to find another sponsor, leave Australia or get a different visa. That is not a lot of time to sort things out. So choose wisely before you commit. But how? Here are 9 things to look for.

# 1 Approved Sponsor
Is this employer an approved sponsor? Only approved sponsors can sponsor you. An employer needs to show that there is a properly structured business in a sound financial position providing adequate training. This can take a while or forever. So if you have a choice, go for an employer who is already an approved sponsor.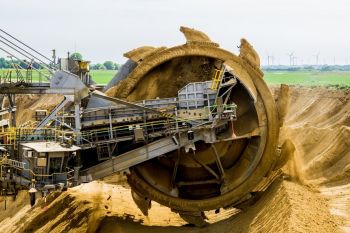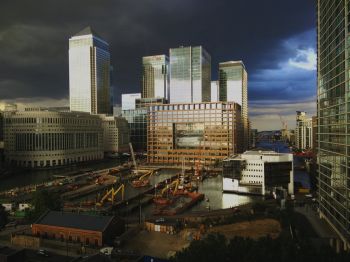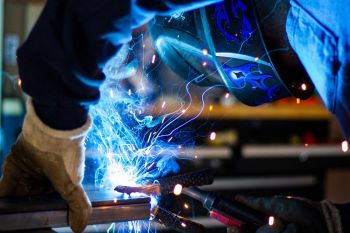 # 2 Nominated Position
Is this a nominated position? You can only get sponsored for a position on the CSOL list offering at least the Temporary Skilled Migration Income Threshold (TSMIT) - currently A$53,900 pa - or a higher market rate and complying with Australian employment law. And the employer must have tried and failed to find a suitable Australian candidate.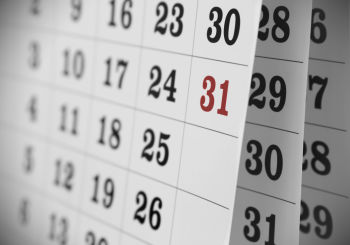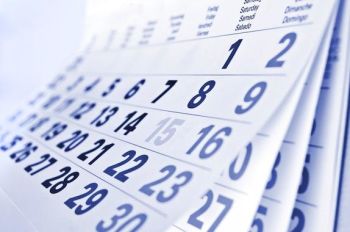 # 3 Done Before
Have they done this before? An employer who has gone through the 457 process before knows what it takes and is ready.
# 4 Migration Agent
Will they engage a migration agent? A "Yes" is a good sign that this employer wants your application to succeed.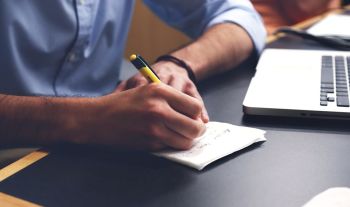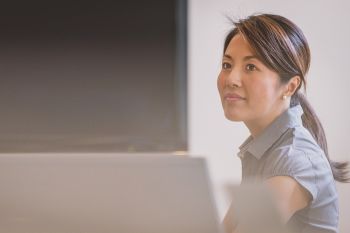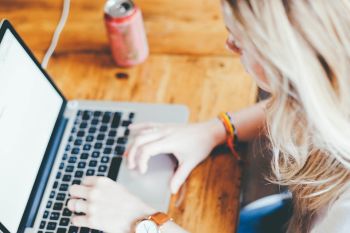 # 5 Agency Fee
Will they cover the fee for a migration agent? If "Yes" this is a good indication of more to come. It shows that your employer is generous, trusts your commitment and wants to make this work - all good signs.
# 6 Going well
How are they going? A booming business can offer you more opportunities. So join a company that is going well.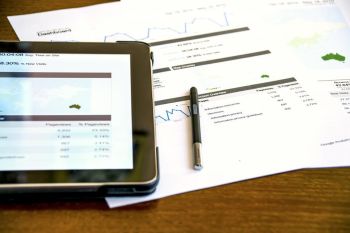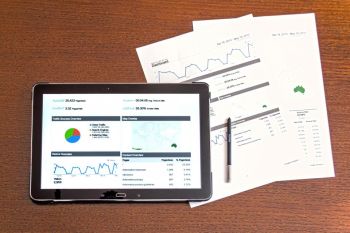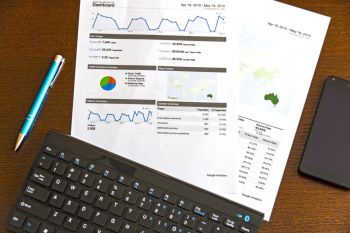 # 7 Experience
What experience have they had so far? If previous candidates disappointed, you will struggle to change perceptions. Choose a sponsor who has had a great experience so far.
# 8 Culture
Would I fit in? You need to follow your gut feeling with this one. Would you feel you belong? Will you click with people here?
# 9 PR
Will they nominate me for permanent residency? After two years working together your sponsor can nominate you for permanent residency. If this is what you want, make sure this is an option.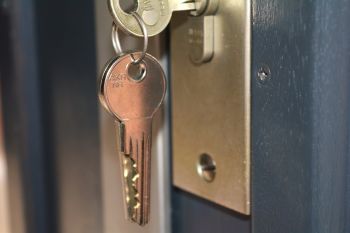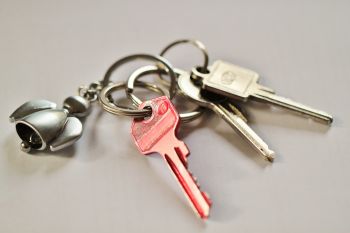 Clarify these 9 points and find the right sponsor for you. Everything else will fall into place when you do. Have a great start in Australia.
READ MORE
Read This Before You Engage a Migration Agent
How To Prepare for a 457 Sponsorship
10 Questions To Ask 457 Sponsors
Get 457 Sponsored BEFORE You Arrive
Get 457 Sponsored AFTER You Arrive

Disclaimer - Please take this post as general advice only, consider whether the information is appropriate to your needs and seek professional advice from a migration agent or lawyer, where appropriate. Australia's migration legislation is subject to change and can do so at any moment without prior notice - Julie Tariel (registered migration agent - MARN 1464837) reviewed this post on 6 July 2016.