SOL v CSOL
Last Updated 21 November 2016 - Created by
Julie Tariel
and Heide Robson

Looking into work visas for Australia you will run into two acronyms again and again - SOL and CSOL. These two lists - Skilled Occupations List (SOL) - Consolidated Sponsored Occupations List (CSOL) - are the gateway to an Australian work visa. They are like two doors side by side and you need to walk through one of them to work and live in Australia long term. There is a third door for Business innovators and investors but this door is tiny and requires significant funds and assets, so most of us don't have to worry about that one.
The main reason SOL and CSOL are so confusing is because they are so similar. They sound the same. They look the same. They list the same thing - occupations and their ANZSCO code. And they are both released by the Department of Immigration and Border Protection. But SOL and CSOL are in fact very different when it comes to size, purpose and content.
SOL is tiny with less than 190 occupations and CSOL is huge with over 650 occupations on offer.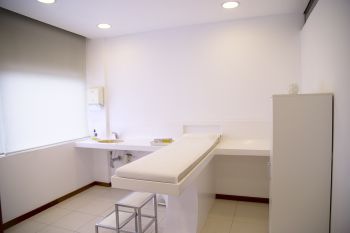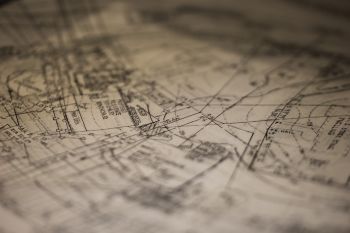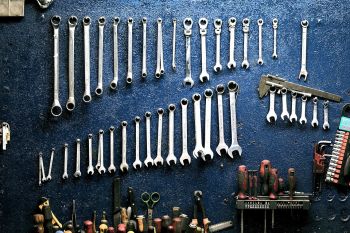 SOL has a very narrow scope with all occupations requiring medical (39%), trades (26%), engineering (21%), teaching (3%) or legal and financial expertise (7%). CSOL on the other hand stretches wide and far. It lists every occupation on the SOL list (with two exceptions) and then almost everything else from managers and farmers over artists and designers to flight attendants and funeral directors.
SOL is the list you need to tick when you don't have an Australian employer sponsoring you and want to apply for an independent points tested visa, a temporary graduate visa (subclass 485) and a couple of other visas that are quite rare. CSOL is the list to tick when you do have an employer or government backing you and want to apply for a direct entry stream Employer Nomination Scheme visa, a Temporary Work (Skilled) visa (subclass 457) or a Training and Research Visa (Subclass 402).
So it all comes down to who backs your migration. If you have an employer backing you, then the country feels fairly confident about your future in Australia, hence the wide range of occupations on the CSOL list. But if you have no employer backing you, then the risk is perceived to be a lot higher, hence the short SOL list with a demanding points system to follow.
So if your occupation is on the SOL list and you have the required points, register an Expression of Interest (EOI) to apply for an independent visa. EOIs are valid for two years and points can be collected during this time. Please keep in mind that you are only entitled to two EOIs in your lifetime, so go easy on these. If you are not invited to apply, look for a sponsor. If your occupation is only on the CSOL, look for a sponsor straight away. And if your occupation is on neither list, then there are still other options. Remember that Australia has over 70 different visas. There are many ways in. So don't give up.
READ MORE
Get 457 Sponsored BEFORE You Arrive
Skilled Migration to Australia - 9 Hidden Nuggets of Truth
Get 457 Sponsored AFTER You Arrive

Disclaimer - Please take this post as general advice only, consider whether the information is appropriate to your needs and seek professional advice from a migration agent or lawyer, where appropriate. Australia's migration legislation is subject to change and can do so at any moment without prior notice.