Skilled Migration to Australia - 9 Hidden Nuggets of Truth
Last Updated 18 August 2016 - Written by Svenja Nolte and Heide Robson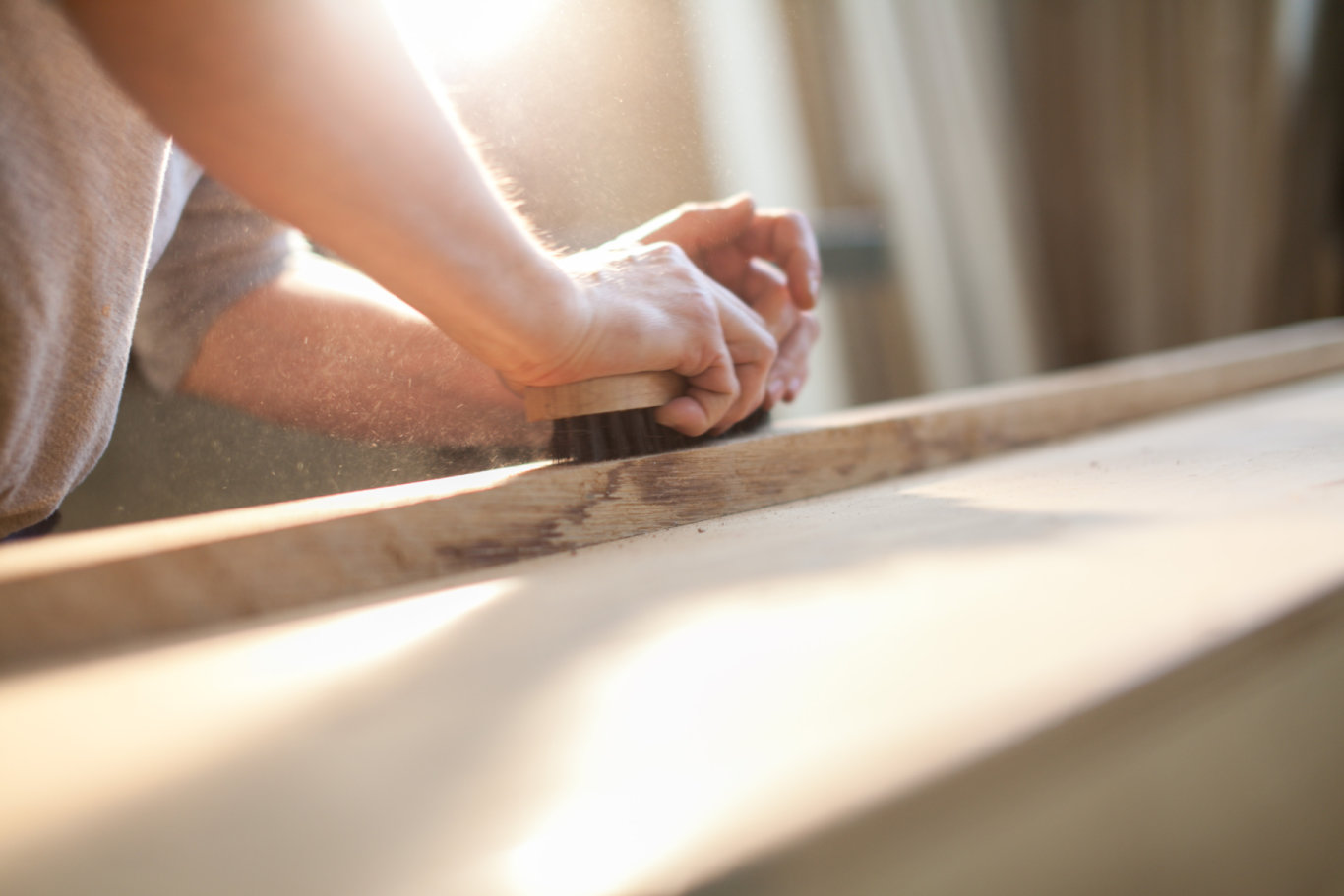 Skilled migration is Australia's largest pathway in - 68% of migrants are accepted for their skills and only 32% for their family connections or special eligibility. So it is a good option to pursue. Here are 9 hidden nuggets of truth you might not know yet about Australia's skilled migration.

# 1 Sponsored v Not-Sponsored
Most skilled migrants apply alone (62%) - as opposed to being sponsored by an employer (38%) - and refer to their sklls (55%), business background (5%) or regional work experience (2%).
# 2 Onshore v Offshore Processing
Most employer-sponsored migrants apply while already living in Australia (86%), while skilled migrants without a sponsor tend to apply while still overseas. For the Business Innovation and Investment Scheme (BIIS) for example a staggering 91% of applications are processed offshore.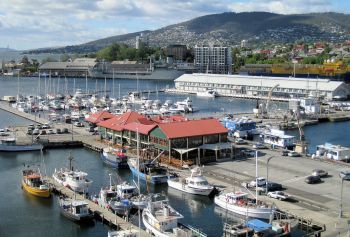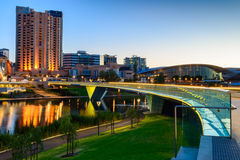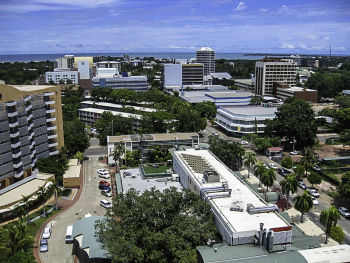 # 3 Success Rate
On paper employer sponsored applications and general skilled migration (without employer backup) have almost the same success rate with 90% and 91% respectively while the business Innovation and Investment Programme still achieves an impressive success rate of 72%. However, these numbers are misleading. Why?
Because it is a lot harder to achieve a skilled migration outcome than these numbers might suggest. The bottleneck for employer-sponsored migration is to find a registered employer who will sponsor you. Employers need to jump through a few hurdles to register so there are usually a lot more candidates than registered employers.
And if you seek a general skilled or business migration without the backing of a registered employer you can't just apply for a visa, but need to request an invitation to apply which may or may not be granted after a review of your credentials.
# 4 White v Blue Collar Workers
Most skilled migrants are white collar workers – in fact a staggering 76.1% of them - made up of professionals (67.1) and managers (9%). Technicians and trade workers only make up 16.7% of Australia's skilled migration.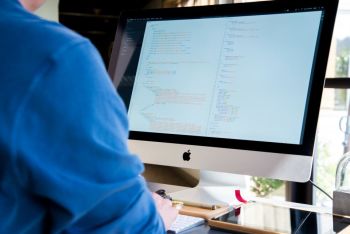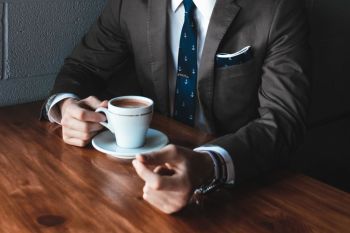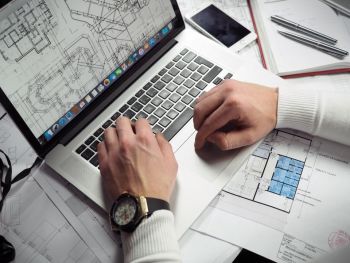 # 5 Country v City
Even though special programs like the Regional Sponsored Migration Scheme (RSMS) and Skilled Regional Scheme aim to attract skilled workers to rural areas, the success rate for these schemes (88% and 60%) is lower than for the general employer nomination scheme (ENS - 91%).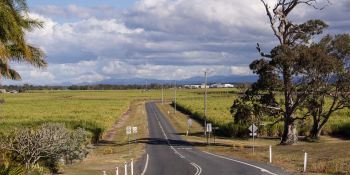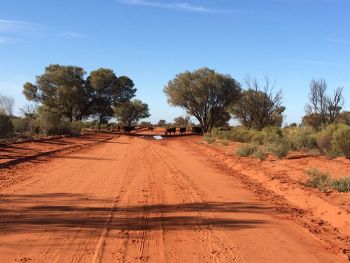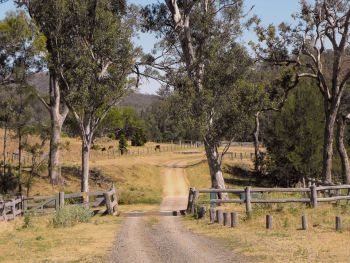 # 6 Accountants v Other
Accountants, software engineers, cooks, registered nurses and ICT business analysts are the most sponsored occupations for skilled migration. But even among these five there is a big gap. Accountants are sponsored 4 times more often than ICT business analysts and three times more often than software engineers, cooks or registered nurses.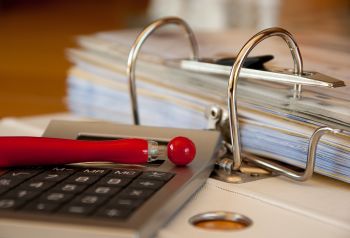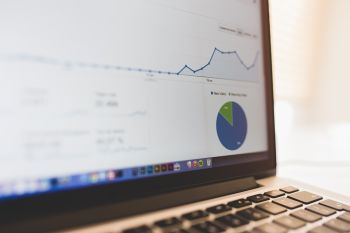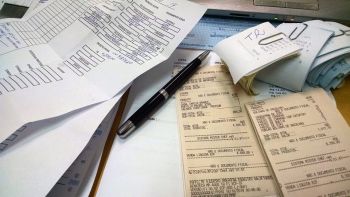 # 7 Destination
Most migrants move to New South Wales (30%), Victoria (24%) or Western Australia (13%).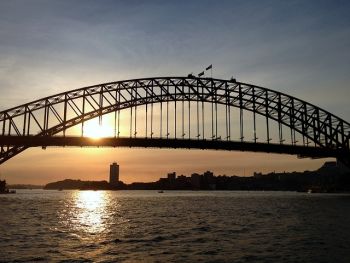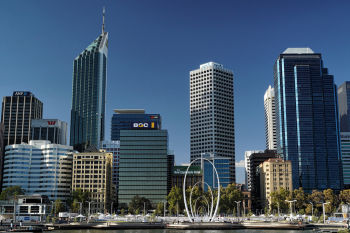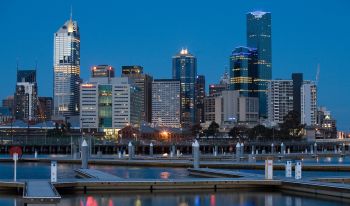 # 8 Origin
Per country, most migrants come from India (18.4%), China (14.7%) and the UK (11.1%). Per region, most migrants come from Southern Asia (28.9%), Chinese Asia (16.1%) and the UK (11.1%).
Southern Asia = India, Sri Lanka, Pakistan, Bangladesh, Nepal, Bhutan and Maldives; Chinese Asia = China, Hongkong, Taiwan, Macau and Mongolia; UK = UK, Channel Islands and Isle of Man.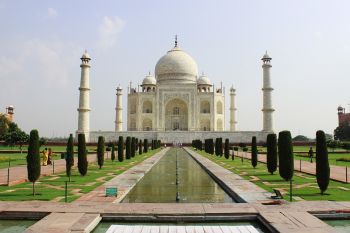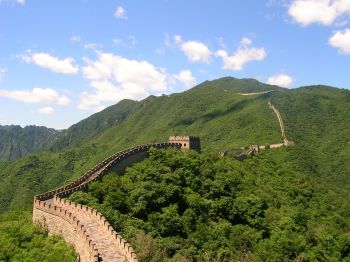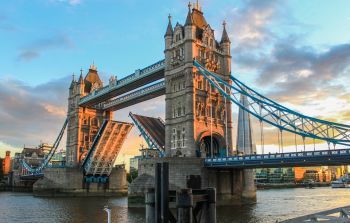 # 9 Skilled v Family
Applications for skilled migration have a slightly higher success rate of 83% than family migration ( 79%).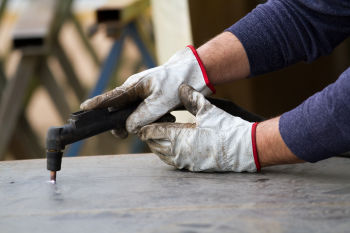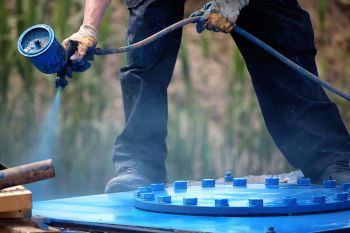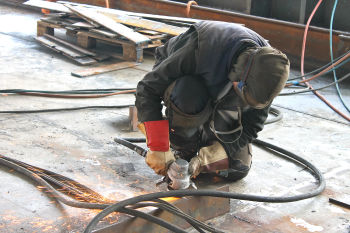 Every year the Department of Immigration and Border Protetion / Australian Government publishes a Migration Programme Report. This report is a pile of numbers, acronyms and statistics, but hidden in there are interesting nuggets of truth. This post is based on the 2014-15 Migration Programme Report.
READ MORE
10 Questions To Ask 457 Sponsors
What To Look For In a 457 Sponsor
How To Prepare for a 457 Sponsorship
Disclaimer - Please take this post only as general advice only, consider whether the information is appropriate to your needs and seek professional advice from a migration agent or lawyer, where appropriate. Australia's migration legislation is subject to change and can do so at any moment without prior notice.