Read This Before You Engage a Migration Agent

There are over 6,000 migration agents in Australia. Most are very helpful. Some are not. How do you pick the right one? Don't sign until you got answers to these 12 questions.

# 1 Agent
"Are you a migration agent?" Your first contact is not necessarily a migration agent. Some agencies engage sales staff who are trained to "sell". Ask to meet the agent who will work on your case.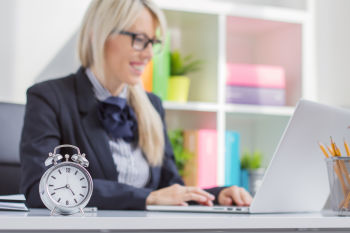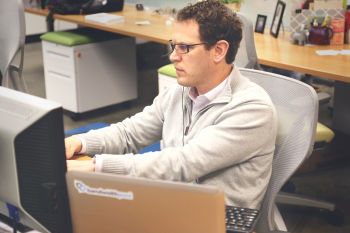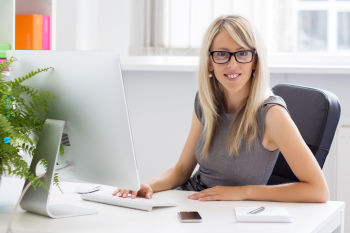 # 2 Registered
"Are you registered?" All migration agents in Australia need to be registered with the Office of the Migration Agents Registration Authority (MARA). Make sure your agent's name is listed in MARA's Register of Migration Agents. If not, walk away and look for a different agent.
# 3 Chance
"Do I have a chance?" Speak to at least two agents and get their feedback on your case. Don't pay until you are reasonably certain that your application has a chance to come through.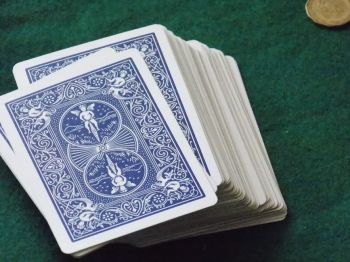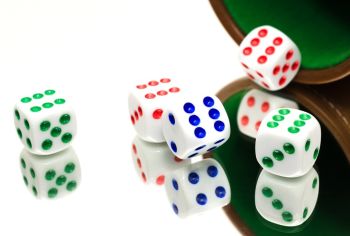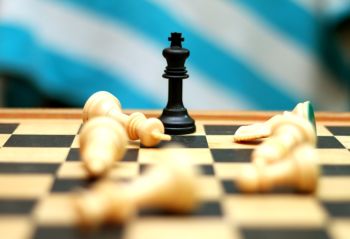 # 4 Experience
"Are you experienced?" Experience counts - for migration agents as for anybody else. Look for an agent with at least 3 years of experience in the industry.
# 5 Recommended
"Are you valued?" Did a friend recommend this agent? If not, ask for a reference. You can only learn.
# 6 Online
"Are you online?" Google and Social are your friends. Search for reviews of your agent online and in social media. Google first, pay later.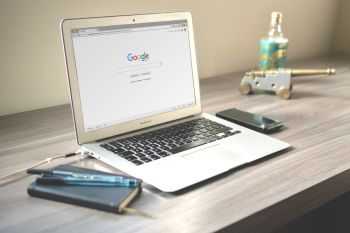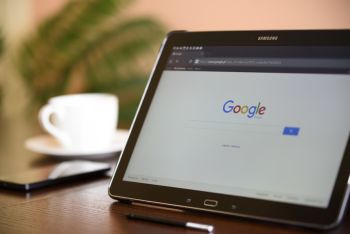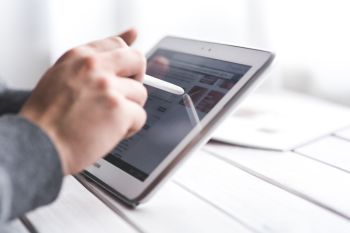 # 7 Speed
"Are you fast?" Assess an agent's response time before you sign up. How quickly do they call you back? Do they call you back at all?
# 8 Liked
"Do I like you?" Do you feel free to ask any questions you have? Do you feel looked after? Do you feel the agent cares about the outcome of your application? Follow your gut feeling.
# 9 Right
"Are you right?" Choose an agent who is willing to research your case in detail, and get the facts right. They are the ones who will get you over the line.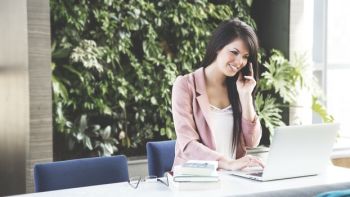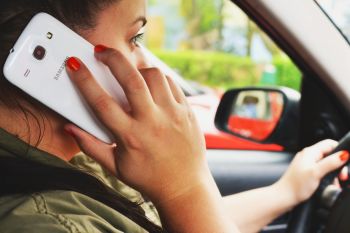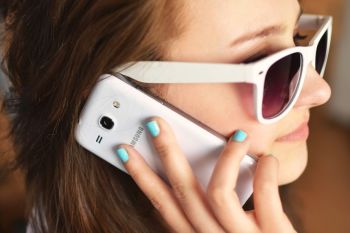 # 10 Fees
"Are you affordable?" Ask for a quote and compare it to MARA's agent fee data - updated every year. Most agents charge a fee for the first consultation but later deduct this amount from the total cost if you proceed.
# 11 Extra
"Do you charge extra?" Some agents charge separately for disbursements like copying, postage or phone calls. Get an estimate of these costs.
# 12 Advance
"Do you charge in advance?" An upfront deposit is ok but never pay the full fee in advance. If your agent insists on full payment upfront they probably expect your application to fail.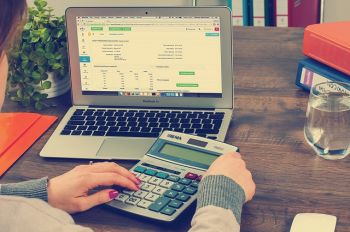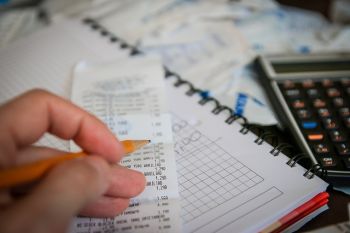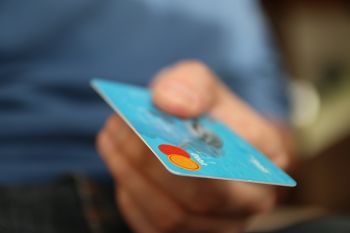 Make sure you get answers to these questions. They will help you to find the right agent for you. Have a great start in Australia.

READ MORE
How To Prepare For a 457 Sponsorship
Get 457 Sponsored BEFORE You Arrive in Australia
Get 457 Sponsored AFTER You Arrive in Australia
9 Things Your Migration Agent Can't Do For You

Disclaimer - Please take this post as general advice only, consider whether the information is appropriate to your needs and seek professional advice from a migration agent or lawyer, where appropriate. Australia's migration legislation is subject to change and can do so at any moment without prior notice.