How To Prepare for a 457 Sponsorship
Last Updated 18 August 2016 - Created by
Julie Tariel
and Heide Robson

It is hard to find a sponsor. So of course your focus is on finding one. We completely understand that. But if you don't look at the paperwork in advance, you put everything at risk. So here is how you should prepare for a 457 sponsorship visa to give you the best chance to succeed.

Step 1 Tick CSOL
Tick a skilled occupation on Australia's consolidated sponsored occupations list (CSOL). This list is crucial for you - it is your only way to a 457 visa - it lists every occupation that qualifies. If you get this one wrong, there is no other solution than to go back and start again. There are over 650 occupations listed. Is your occupation one of them? Can you change course so it is? Better to think about this now than 5 years down the track.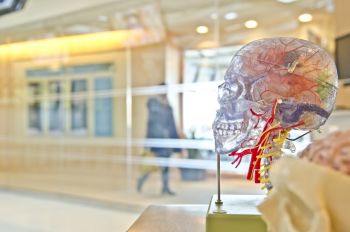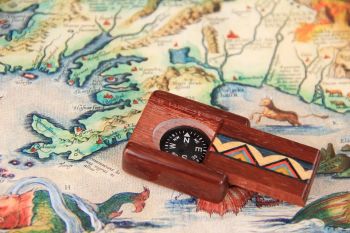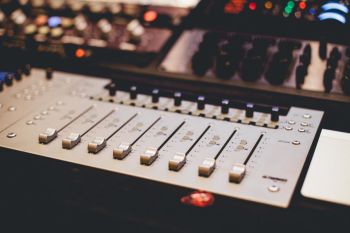 Step 2 Find ANZSCO
Look for the six-digit ANZSCO code on the CSOL list. Every occupation in Australia has such a code. ANZSCO stands for Australian and New Zealand Standard Classification of Occupations. Write down the one for you. For a registered nurse in aged care for example the ANZSCO code is 254412. This code will come in handy later.
Step 3 Find Authority
On the consolidated sponsored occupations list (CSOL) find the authority that is going to assess your training and work experience. It is listed next to the relevant ANZSCO code with a hyperlink to the authority's website. For a nurse for example the relevant authority is ANMAC. Bookmark the relevant link. You will need to refer to it many times.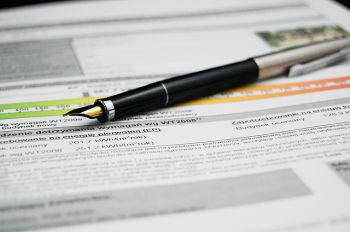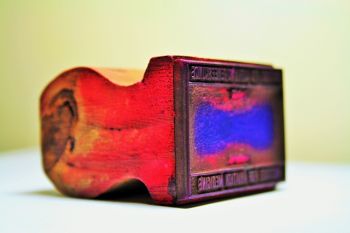 Step 4 Review Requirements
Now comes the most difficult part of your preparation - working out what is required. Go to the website you bookmarked and check what qualifications and work experience you need. And check the ANZSCO code to make sure you are looking at the right occupation.
The details are different for each occupation but you must usually be qualified (if relevant the equivalent of a bachelor's degree, vocational or trade qualification and if relevant registered) in your home country or Australia to exercise your occupation. And you usually must have at least three years of work experience in this occupation after you finished your training and graduated. And for a trade you often need to do a skills assessment where you demonstrate your skills.
Step 5 Meet Requirements
Check that you have the qualifications and work experience you need. Don't worry if you don't yet. This is why you check this now. Just go out and get what you need. Do what it takes.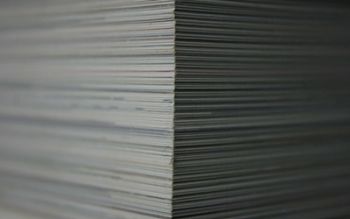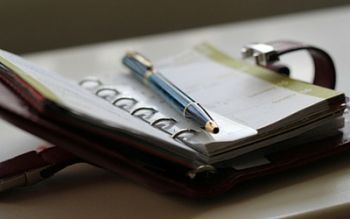 Step 6 Document Requirements
This is the most time-consuming part. Document every relevant qualification and experience with certified translations into English and provide documents to prove your identity such as birth certificate and valid passport.
Step 7 Learn English
If you haven't started yet, start today. Watch English TV channels, read English books and do a language course that specifically prepares you for one of the tests - IELTS - OET - TOEFL iBT - PTE - CAE.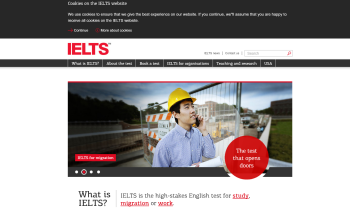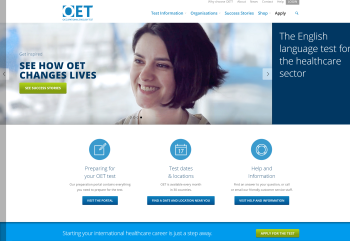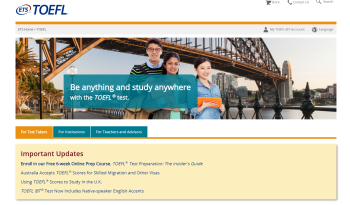 Step 8 Pass Test
You need to get a certain average and minimum score in one of the following English language tests - International English Language Testing System (IELTS) - Occupational English Test (OET) - Test of English as a Foreign Language internet-based test (TOEFL iBT) - Pearson Test of English (PTE) Academic test - Cambridge English: Advanced (CAE) test. Your test score is valid for three years, so try and tick this off as soon as possible.
Step 9 Get Insurance
You are not covered by Medicare while on a 457 sponsorship visa, so you need to provide your own health insurance. Prepare this well in time so that you are all set when needed.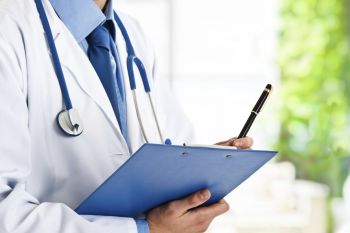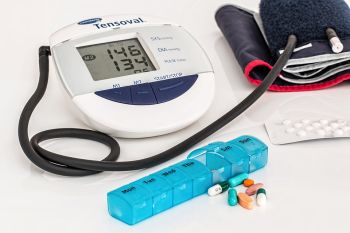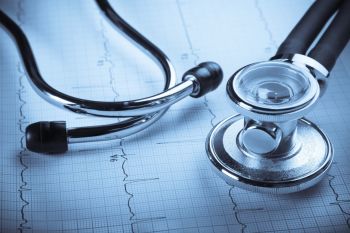 Employers will ask you for details. So start preparing today to increase your chances. Have a great start in Australia.
READ MORE
Get 457 Sponsored AFTER You Arrive
Get 457 Sponsored BEFORE You Arrive
10 Questions To Ask 457 Sponsors

Disclaimer - Please take this post as general advice only, consider whether the information is appropriate to your needs and seek professional advice from a migration agent or lawyer, where appropriate. Australia's migration legislation is subject to change and can do so at any moment without prior notice.