How To Get From Zero To Barista Masterclass
Last Updated 18 August 2016 - Written by Marcus Lindblad and
Max Meldau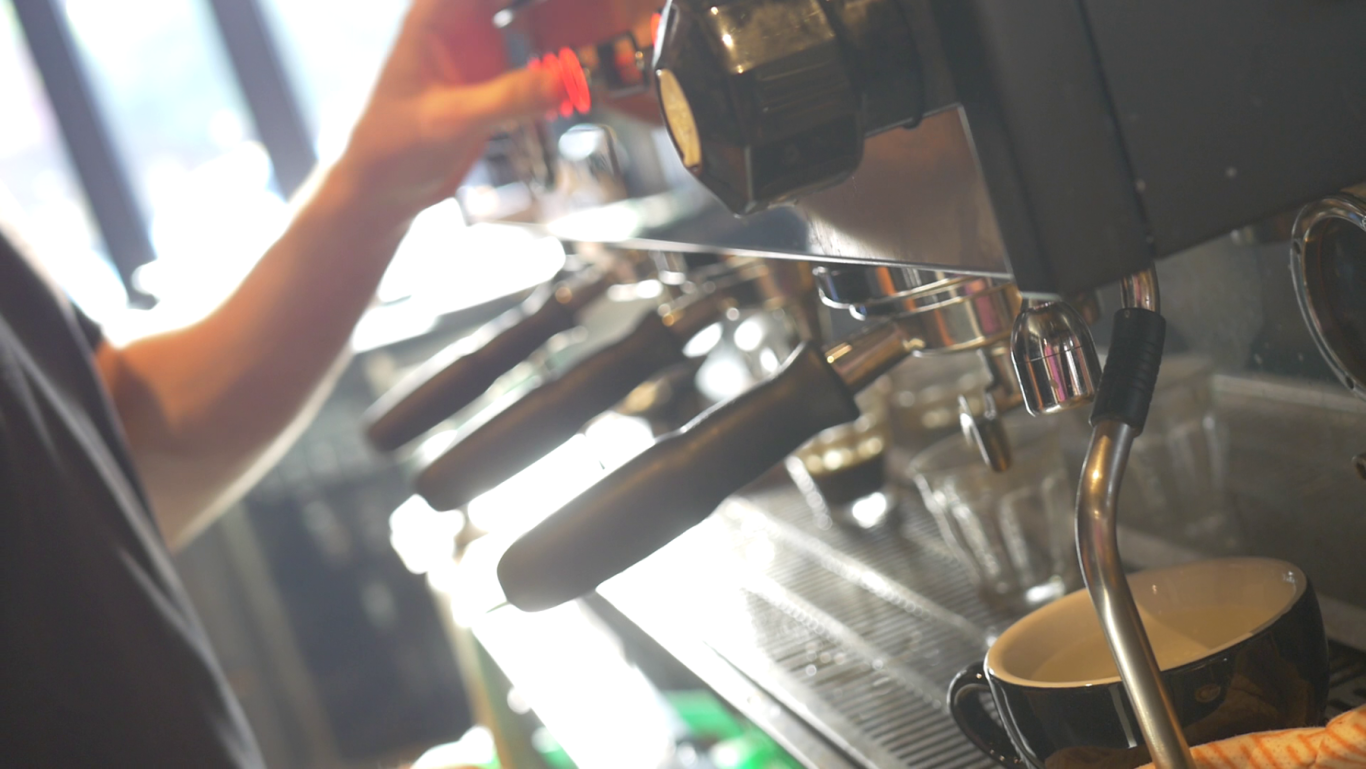 On 13 April 2015 Australian Sasa Sestic won the World Barista Championships in Seattle USA. It was his 7th attempt. And it was exactly ten years after he made his first cup of coffee in a small cafe in Canberra retiring from professional sport at the age of 33. How do we progress like this? How do we get from zero to barista masterclass? We asked baristas, managers and trainers for their advice. Here is what they said.

Step 1 Drink
To become a barista, you need to drink coffee. Love the taste. Savour the smell. Have a passion for coffee.
Passion for coffee is essential. If you have that passion you will be successful - Cameron Horsley - Barista Trainer
Taste is the ultimate test when making coffee. I can teach people how to froth milk and do beautiful coffee art but you need to taste the coffee to get the flavour right - Matthew Gee - Barista Trainer
Step 2 Watch
Watch baristas working. Watch training videos. Watch as much as you can. It will give you a head start.
You need to be ready to watch and listen and be patient - Michele Papa - Head Barista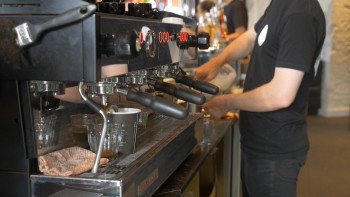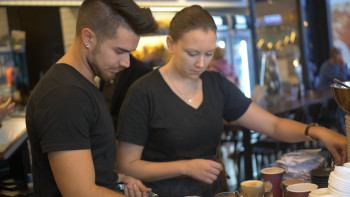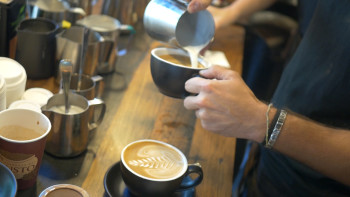 Step 3 Learn
Do a barista course. It is not an absolute must. Some baristas have never done one. But barista courses will get you to progress faster.
Working in a cafe you get a bit of hit and miss who will teach you what or not at all. And it is difficult to later unlearn bad habits. So start with a barista course to establish a good foundation of barista skills - Ben Bickenell - Barista Championship Judge
The first thing we ask a novice without experience is whether they have done a barista course. A course will shorten your learning process. You can do it without a course but it takes more time - Michele Papa - Head Barista
Step 4 Practice
Learn by doing. Practice. Being a barista is hands-on work that you can't just learn in theory or by watching. You need a machine and practice. You need to make coffee. It is a very hands on experience.
Practice, make coffee, lots of coffee - Head Barista
Step 5 Train
Most of your training will happen in a cafe on the job. Pulling shots under time pressure. Find a cafe willing to invest in you with an experienced barista willing to train you.
Find a cafe with good coffee and a collaborative environment where baristas are happy to train you. During downtimes when the cafe is quiet, they will train you - Laurie Holmes - Head Barista
Step 6 Compete
To really advance you need to compete with others, learn about the latest trends and be a part of the coffee community. After 1 or 2 years of working as a barista, start with a few local events and then progress to the ASCA Australia Coffee Championships that feed into the World Barista Championships.
Competing is a huge learning experience and a great gateway into the coffee community. It gives you a framework to work with and helps you to look at every step of your workflow. It is more about learning than winning - Ben Bicknell - World Barista Championship Judge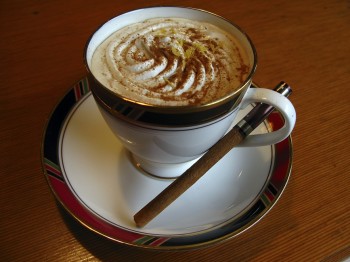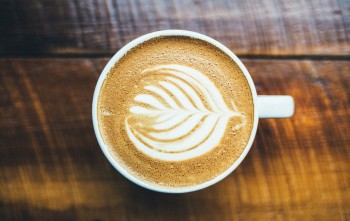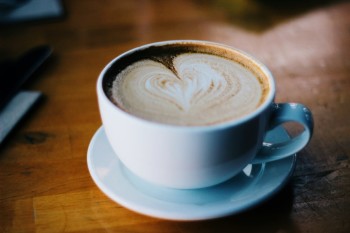 There is no set pathway. Every barista master takes a different road, but these six steps are vital to get there.
READ MORE
What To Look For In a Barista Course