Get 457 Sponsored BEFORE You Arrive

When should you apply for a 457 Sponsorship? Before or after you arrive in Australia? Here are 7 good reasons to look for your 457 sponsor BEFORE you arrive.

# 1 Got It
Sometimes employers hire you with the promise of a 457 sponsorship and then never follow through. If you arrive on a 457 visa, this can't happn to you.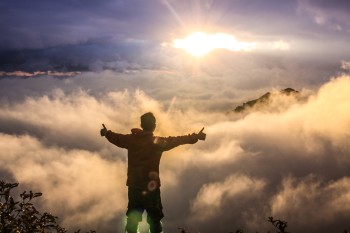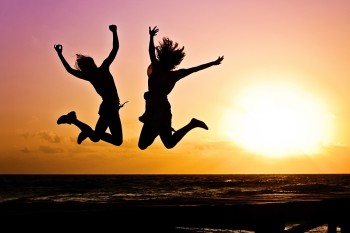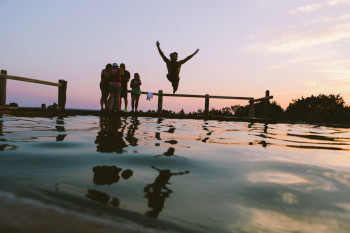 # 2 Easier Start
Job hunting is tough for everybody but especially if you are new in Australia. Having a job waiting for you gives you an easier start.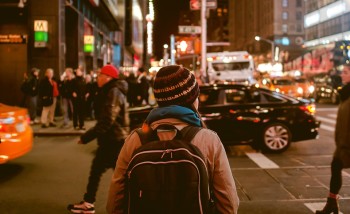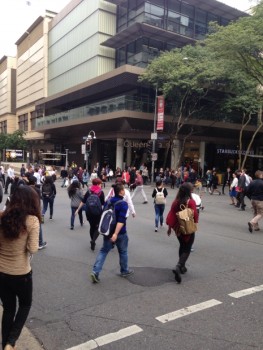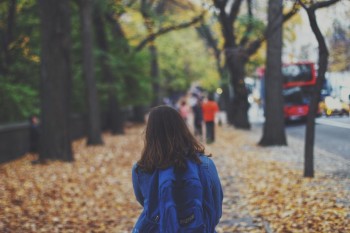 # 3 Faster Money
Life in Australia is expensive. Having a job lined up puts money into your pocket a lot faster.
# 4 Fast Lane
After two years your sponsor can nominate you for permanent residency (subclass 186). Time spent on a different visa doesn't count, so starting out on a 457 sponsorship visa will save you precious time.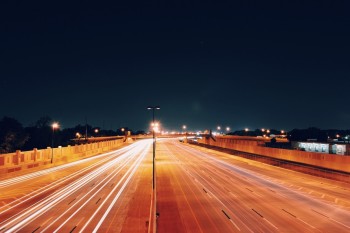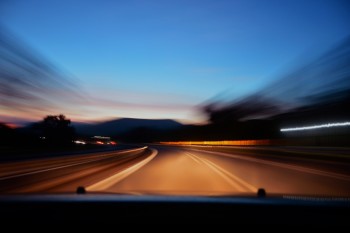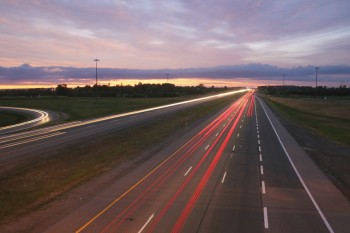 # 5 Keen Employer
Many employers prefer sponsoring a current employee they know well. If employers are happy to sponsor you sight unseen, they are keen to make this work. That's a nice employer to have and a great industry to enter.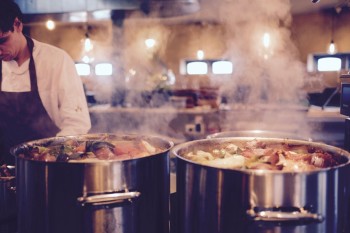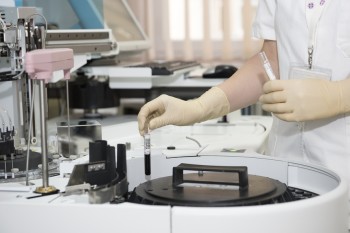 # 6 Family Included
A 457 sponsorship visa allows you to bring your family. Other visas don't always give you this option. The working holiday visa (subclass 417 and 462) for example specifically excludes children.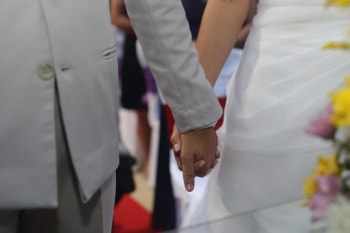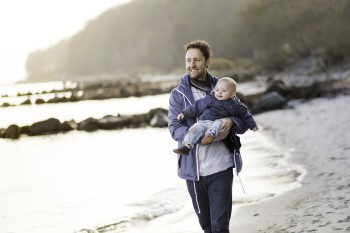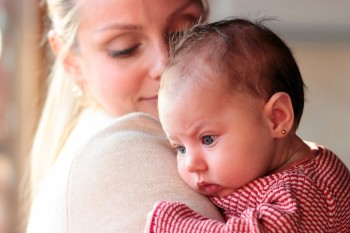 # 7 Only Option
If a 457 sponsorship visa is your only option to work in Australia, then this is what you do.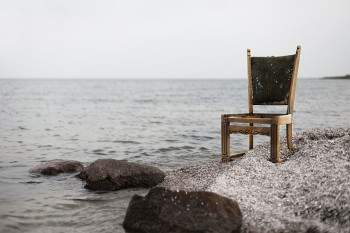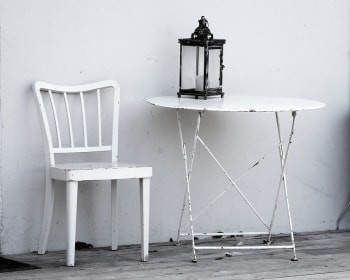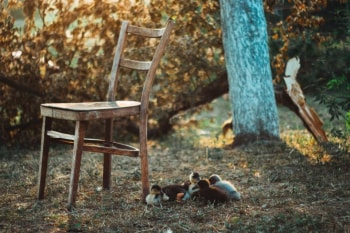 So arrange your 457 sponsorship BEFORE you arrive in Australia. But do you know what? There are also good reasons to do just the opposite - Get 457 Sponsored AFTER You Arrive
READ MORE
Get 457 Sponsored AFTER You Arrive
What To Look For In a 457 Sponsor
Read This Before You Engage a Migration Agent
9 Things Your Migration Agent Can't Do For You

Disclaimer - Please take this post as general advice only, consider whether the information is appropriate to your needs and seek professional advice from a migration agent or lawyer, where appropriate. Australia's migration legislation is subject to change and can do so at any moment without prior notice - Julie Tariel (registered migration agent - MARN 1464837) reviewed this post on 28 May 2016.