Career Opportunities for Migrants in Australia
Last Updated 21 November 2016 - Written by Svenja Nolte and Heide Robson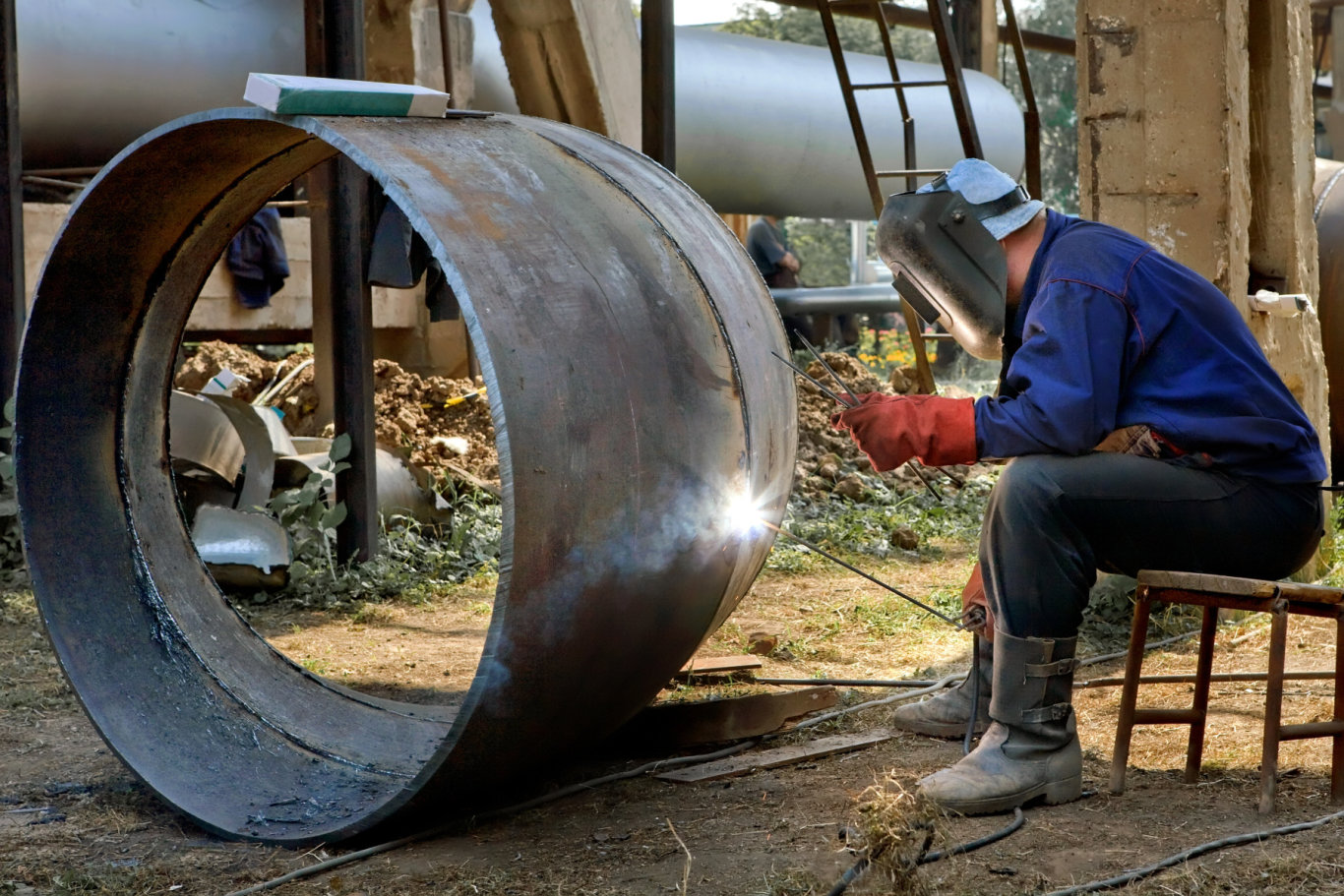 28% of people living in Australia were born overseas. 46% of Australians have at least one parent born outside of Australia. So being a migrant is nothing unusual in Australia. If English is your mother tongue, you will slot right in. But if you have a strong accent as we do, being a migrant is not necessarily a huge advantage when it comes to finding work. It can be tough, especially if you also struggle to transfer your qualifications. But it doesn't have to be. Some industries suffer a real skill shortage. Go for these huge gaps in the labour market. You will find doors will swing wide open for you.

# 1 Trucking
You can't transfer an overseas truck driver's licence (only a car driver's licence). So to become a truck driver in Australia, you need to start at the very start. And truck driving is not a skilled occupation listed on the SOL or CSOL list, so trucking can't give you a 457 sponsorship or independent work visa either. For these two reasons trucking doesn't seem to be an obvious career choice for migrants. But it should be.
There is a huge shortage of truck drivers in Australia and with an average age of 47 years this shortage will only get worse. Less than 1 in 5 truck drivers in Australia is under 30 years of age while the amount of truck freight will double over the next 20 years. So there is a huge gap and as a result a big opportunity for you, once you got your visa sorted. It takes about 4 years to get from a car licence to an MC licence, less for an HR or HC licence - but once you get there, the world is your oyster.
How To Become a Truck Driver in Australia - 10 Things To Love or Hate About Trucking - 5 Ways to Finance Your Heave Vehicle Licence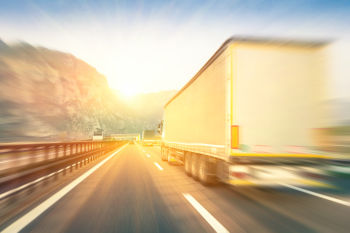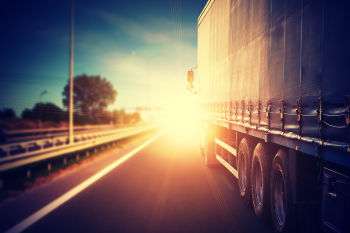 # 2 Chef
There is a shortage of almost 40,000 chefs in Australia with the US and UK facing a similar shortage. So becoming a chef is a solid career move and will open you doors worldwide. Doing a chef apprenticeship and TAFE is not easy but if you get through it, you will have a wide choice of employers who want you. Chefs and cooks are listed on the CSOL list so you can get a 457 sponsorship and later a PR if you don't have one yet.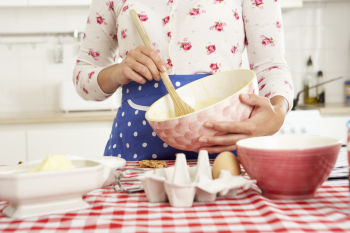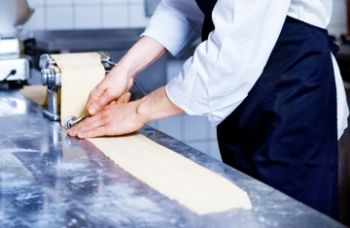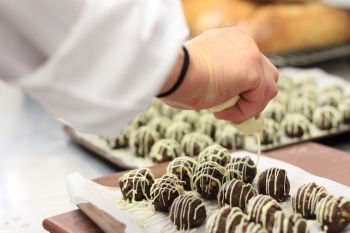 # 3 Trades
Electricians, plumbers and landscapers earn an average of $75, $78 and $66 per hour in Australia. Concreters in NSW earn an average $88 per hour. Compare this to the $37 and $23 per hour lawyers and accountants earn on average and you get a sense of the current skill shortage in trades and especially construction trades in Australia. Whether a construction boom, too many heading to university or issues in Australia's vocational training system are to blame is for others to decide. Important for you is just that this represents a huge opportunity. Train to become a tradie and pay your accountant a fraction of what you earn.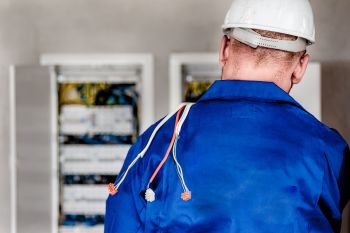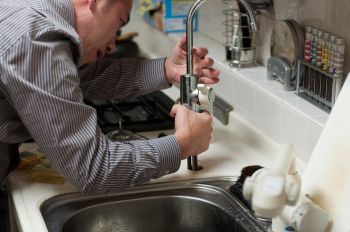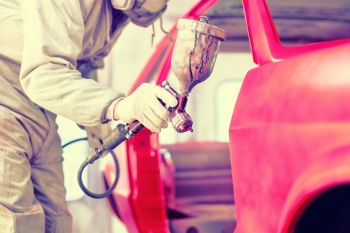 #4 IT
Australia and much of the rest of the world is currently going through a start up boom with over 1,000 new start ups each year in Australia alone. Most of these startups need IT expertise. Add the boom of the internet and cloud computing and you can see why there is a huge demand in Australia for people with technical expertise and the ability to code.
You don't necessarily have to go to uni to get IT expertise. There are many online courses and coding schools to learn the basics of HTML5, CSS, PHP, Ruby on Rails (RoR), Javascript as well as UX and UI. Within 6 months you can get to a level that makes you a sought after candidate for entry IT positons. Just a tip on the side: RoR is very popular among startups at the moment with a huge shortage of RoR coders worldwide.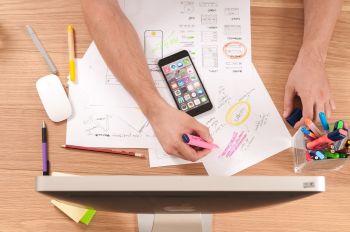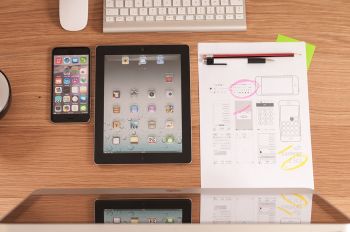 # 5 Online
Just because you live in Australia now doesn't mean that you have to work here. Register your skills on upwork or freelancer and get work from anywhere in the world. Check out Coder Factory Academy and General Assembly for courses that will allow you to get sought after skills reasonably quickly.
# 6 Nursing
Health Workforce Australia estimates that by 2025 there will be a shortage of more than 109,000 nurses across Australia. As a result Australia will be highly dependent on migration of international health professionals for a long time to come, even though from time to time there is a short-term oversupply of nursing graduates. If you don't have a work visa yet, nursing can give you one. Nursing features heavily on SOL and CSOL with 14 different nursing occupations listed.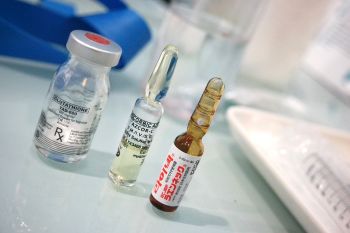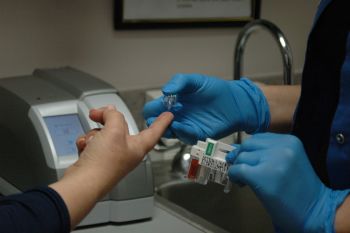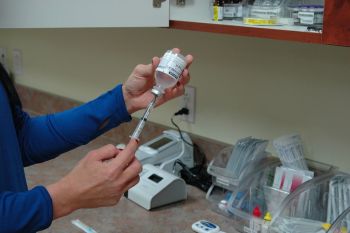 # 7 Aged Personal Care
Aged care is highly labour intensive. As Australia's population ages, the demand for personal care workers will steadily increase. Currently there are only 1.6 suitable applicants for every vacancy and this will most likely worsen as the industry adds 75,000 beds over the next ten years. There are estimates out there that the aged care work force needs to increase by 200% to 300% over the next 40 years. If you already have a work visa for Australia, this represents a great opportunity. But if you don't, getting a visa can be an issue as personal care is not listed on the SOL or CSOL. Aged care providers can currently sponsor and employ registered nurses from overseas but not personal care workers.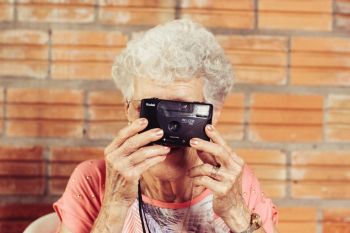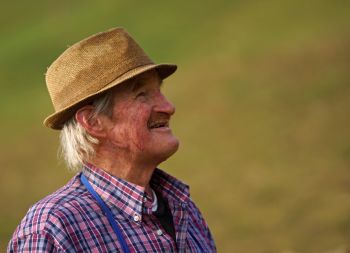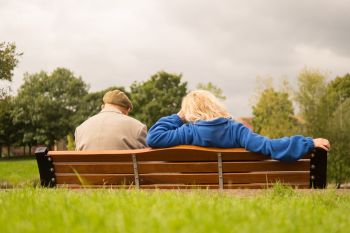 # 8 Disability
Australia is currently rolling out the National Disability Insurance Scheme (NDIS) which is meant to give people with disabilities more choice and say in the care they receive. It is also expected that the NDIS will increase the demand for disability support workers by about 70,000 workers over the next 4 years. Given the skill shortage in nursing and aged care, it is unlikely that this demand will be met, hence a great opportunity for you.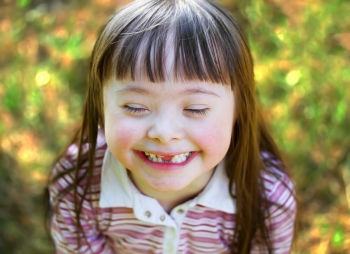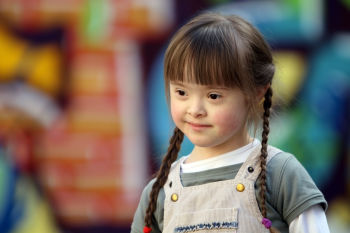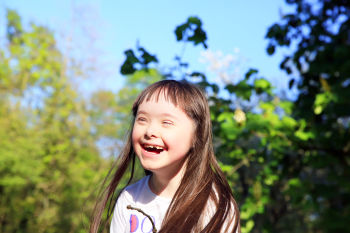 # 9 Childcare
A survey in late 2013 found that 80% of vacancies for child care workers in Sydney were left unfilled due to a serious lack of diploma-level applicants. 75% of vacancies could not be filled in the Northern Territory and almost 40% of applicants in Queensland were unqualified. The childcare worker union United Voice claims that almost 10,000 educators leave the sector each year because of low wages and poor conditions. So becoming a qualified childcare worker will give you plenty of jobs to choose from, even though current wages are not great but this might change as the shortage worsens.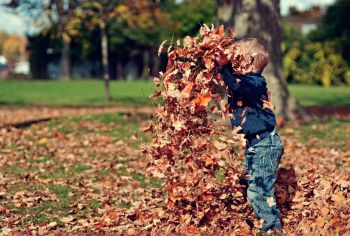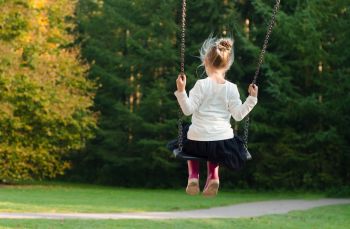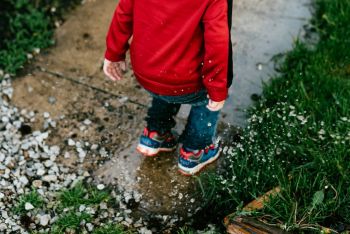 # 10 Migration Agent
As a migrant you have a unique perspective on what it means to go through the visa application process and move to a new country. This puts you into a good position to help others. You can relate in a way that no Australian born agent ever could. To become a migration agent you attend a university course for two years, pass an exam and then either join an agency or go out on your own. There are currently over 6,000 migration agents registered with the Office of the Migration Agents Registration Authority (MARA), but over 230,000 applications for work and family visas lodged each year.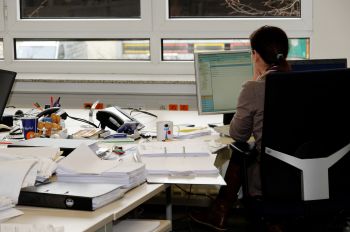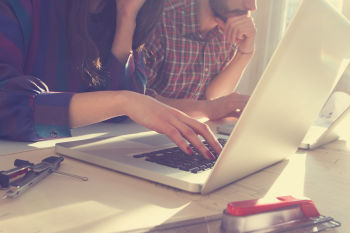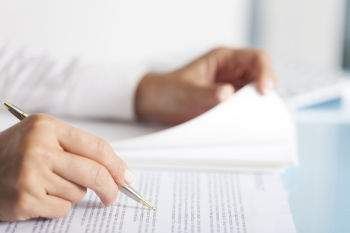 So this is where we see the opportunities for you. We debated for a long time whether we should list accounting. Accountants are listed 5 times on the SOL list indicating a skill shortage. But the SOL is not always up to date or right. There are almost 40,000 overseas students enrolled in accounting courses each year in Australia with most of these aiming for a skilled work visa after graduation. But there are only about 11,000 graduate positions available each year. So it is really hard for overseas students to find an accouting job. If you are just after a visa, accounting might give you one. But if you are after a career, we are not sure accounting is the way to go.
READ MORE
What To Look For In a 457 Sponsor
Australia's Visa System For Beginners
How To Prepare for a 457 Sponsorship
Disclaimer - Please take this post only as general advice only, consider whether the information is appropriate to your needs and seek professional advice from a migration agent or lawyer, where appropriate. Australia's migration legislation is subject to change and can do so at any moment without prior notice.