Australia's Visa System For Beginners
Last Updated 10 March 2017 - Created by
Julie Tariel
and Heide Robson

To enter Australia you need an Australia visa. There is no visa-free access for anybody. Yet for most of the over 8m people entering Australia each year getting a visa is easy. For others it is a long and tedious road. The fact that Australia's visa system is full of acronyms, numbers and long winded words - like Regional Sponsored Migration Scheme (RSMS), Business Investment and Innovation Programme (BIIP) or Consolidated Sponsored Occupations List (CSOL) - doesn't help. Let's try to give you a feel for what is out there.
Australia has over 70 different visas, covering six different groups - Visitor - Student - Work - Family - Refugee - and Other. Here is a simple overview.
Visitor
International tourism amounts to 11% of Australia's export revenue and depends on international visitors getting the visa they need. So it is in Australia's best interest to make this as easy as possible, and so it usually is. More than 46 countries can apply and obtain an Australian visitor visa online - either an eVisitor Visa (subclass 651) or an Electronic Travel Authority (ETA - Subclass 601) or a Visitor Visa (subclass 600). A working holiday visa (subclass 417) and a work and holiday visa (subclass 462) even allows you to work full-time while in Australia.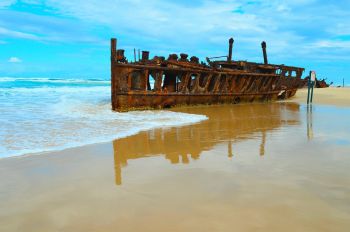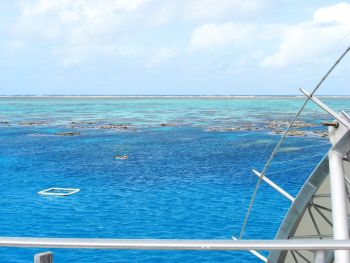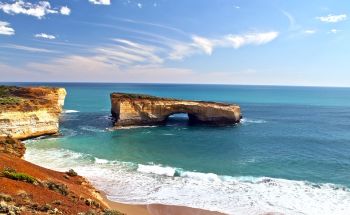 Student
Student visas have become very simple since 1 July 2016 with a one-size-fits-all student visa (subclass 500) and a student guardian visa (subclass 590). International education is Australia's fourth largest export sector with over 600,000 international students enrolled in Australia each year, so allowing students easy access to the right visa is essential for this industry to survive. A lot of students don't even arrange their own visa but have education agents arranging this as part of their service. All student visas allow you to work part-time while studying in Australia.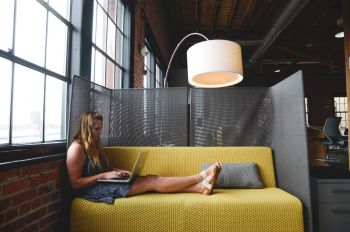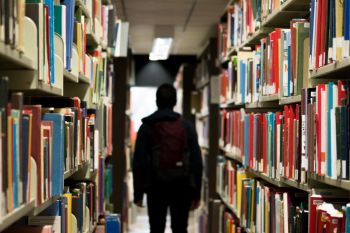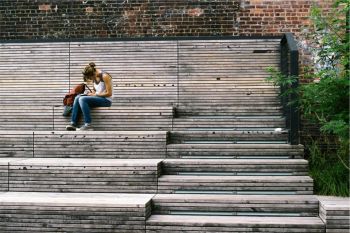 So visitor and student visas are usually easy to get. The problem starts when you want to stay longterm or forever. Then roadblocks and potholes align your way. So many applicants engage a migration agent to help them through this jungle.
Work
Australia currently has almost 30 different work visas. All of them are all skills based, so you need to have a specific skill to qualify - listed in the Skilled Occupations List (SOL) or Consolidated Sponsored Occupations List (CSOL) - or sufficient business expertise or funds. You can either apply sponsored by an employer or government or apply alone. Finding a sponsor is hard, but once you got one, the application is straight forward if you meet the requirements. If you don't have the backing of a sponsor, you can't just apply but need to request an invitation to apply. Your skills are reviewed and if there is a high enough chance that you qualify, you are invited to apply.
Which path you choose depends on which list you tick. If your occupation is only on the CSOL but not the much smaller SOL, then you can only apply sponsored by an employer. If your occupation is on the SOL, you can apply alone. And if your occupation is on both (most occupations on SOL are also on CSOL), then you can do either - apply alone or sponsored by an employer.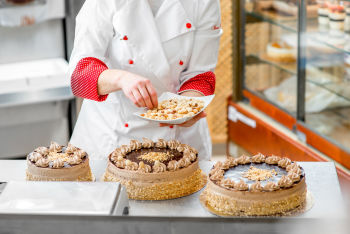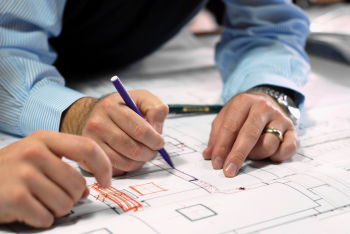 Family
Australia has over 20 different family visas. All family visas require you to be sponsored by a family member who is an Australian resident or citizen - if you are an adult - or an eligible parent if you are a child. Sponsoring you means providing you with financial assistance for your first two to ten years in Australia. The details depend on the specific visa. Family visa applications have a successful outcome for 79% of applications.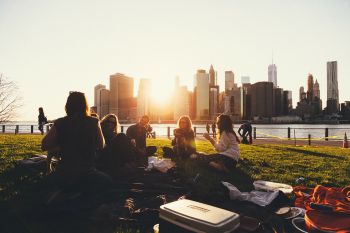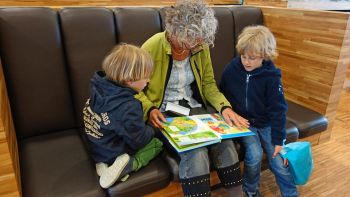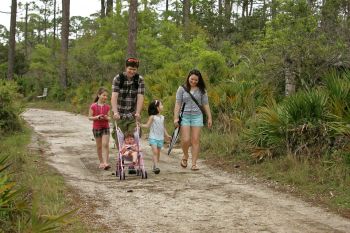 Refugee
There are different refugee and humanitarian visas for applicants still overseas and for applicants already in Australia. Refugee visas are hot political territory. The Asylum Seeker Resource Centre and Roads to Refuge have helpful resources.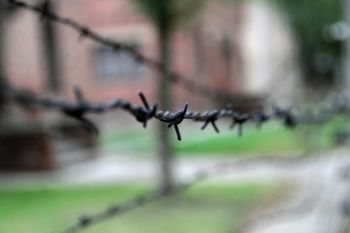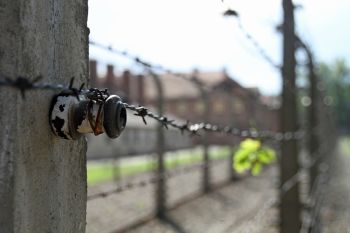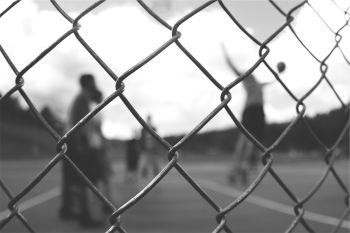 Other
And then there is the big bucket of other visas, mainly bridging visas. You will receive a bridging visa when your old visa expired before your application for a new visa has been decided.
This is Australia's visa system. The devil is in the detail and unfortunately the details are constantly changing. So check out border.gov.au maintained by the Department of Immigration and Border Protection and then ask a migration agent for more information or help. Have a great start in Australia.
READ MORE
How To Prepare for a 457 Sponsorship
How To Survive on a Student Visa in Australia
Disclaimer - Please take this post only as general advice only, consider whether the information is appropriate to your needs and seek professional advice from a migration agent or lawyer, where appropriate. Australia's migration legislation is subject to change and can do so at any moment without prior notice.