10 Questions To Ask 457 Sponsors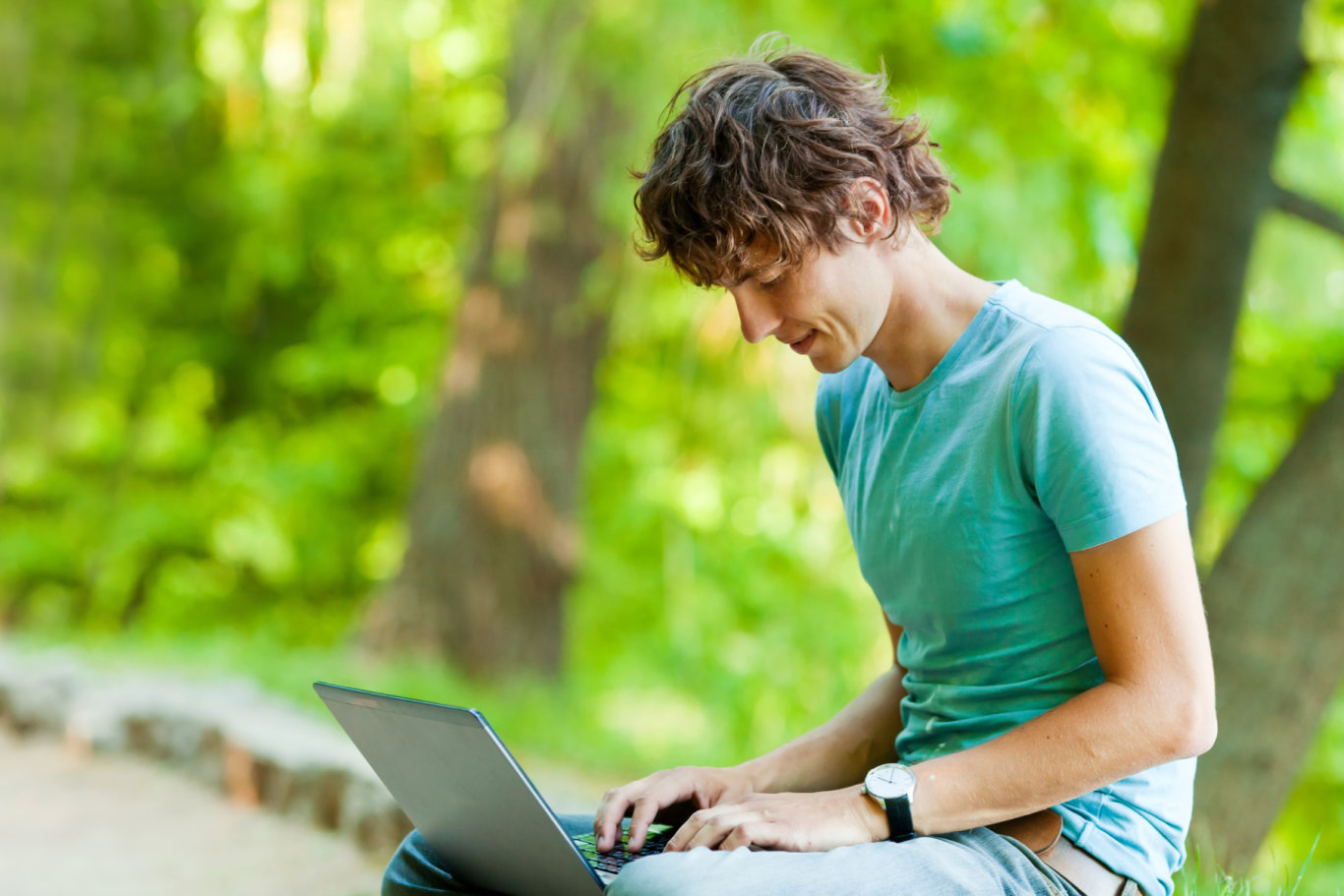 You want to work in Australia on a 457 sponsored visa. You prepare well, look for sponsors and finally got some interviews lined up. Employers will make sure you are right for them. But what about you? How do you make sure they are right for you? Here are 10 questions to help you find this out.

# 1 Are You an Approved Sponsor?
A 457 process goes through three stages - Stage 1 - Assessing the employer; Stage 2 - Assessing the position and Stage 3 - Assessing your skills. Each stage takes about 12 weeks and sometimes longer when the Department of Immigration and Border Protection asks for further information. A business can't sponsor you until they have been approved by the Australian Department of Immigration and Border Protection. So find out where they are at and whether they got their approval (also called sponsorship) ticked off.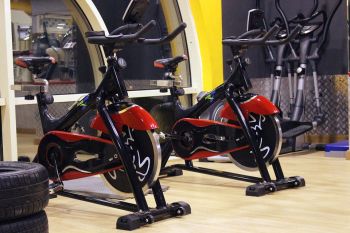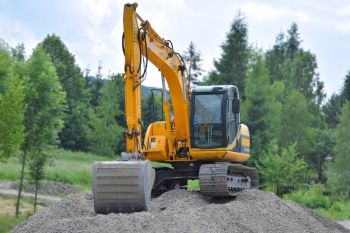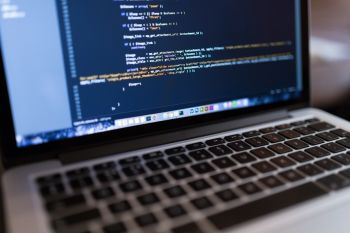 # 2 Is Your Sponsorship Still Valid?
Obtaining approval as a sponsor is also called Sponsorship. This approval or sponsorship has an expiry date, but a business can re-apply to the Department of Immigration and Border Protection when their approval expires. Just make sure this is happening on time.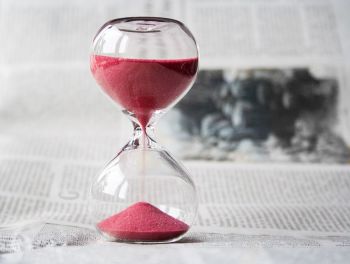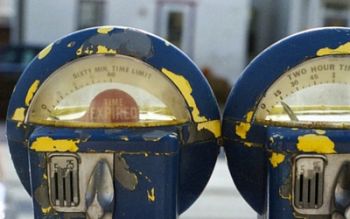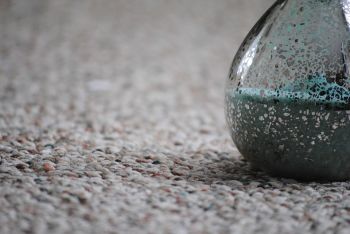 #3 How Long Can You Sponsor Me?
An employer can 457 sponsor you for 4 years if an established business, but only for 18 months if the business is less than a year old, so check this out beforehand.

# 4 Is this a nominated position?
You can only get sponsored for a nominated position (stage 2 of the 457 process). To be nominated the position must tick one of the skilled occupations on the approved list (CSOL ) and pay at least the minimum salary threshold (currently A$53,900 plus superannuation) or the higher applicable market rate in the region for that occupation. Employers may also need to demonstrate they were unable to fill the position within the Australian labour market. And sponsoring employers are required by law to provide you with the same terms and conditions of employment as applicable to Australian workers such as leave, entitlements, etc.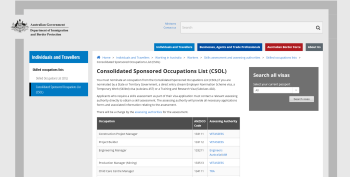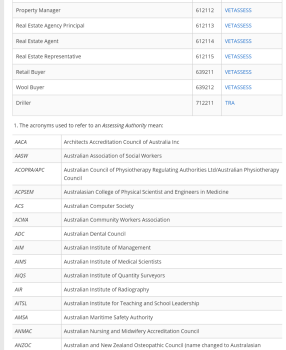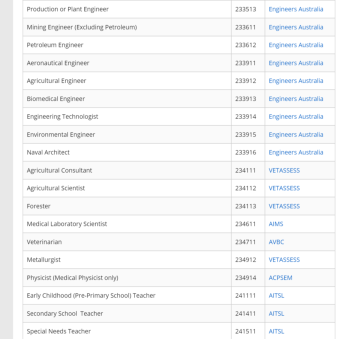 # 5 What skills are required?
The nominated position will list the skills required to fill this position. Check what these are and whether you got them.

# 6 Will you engage a migration agent?
You or your employer are not obliged to engage a migration agent. You can manage the application alone. But the 457 process is not an easy one to navigate so many employers engage a migration agent.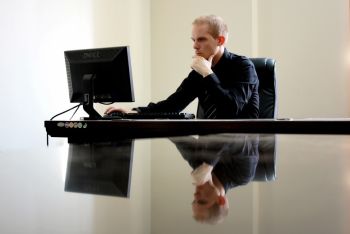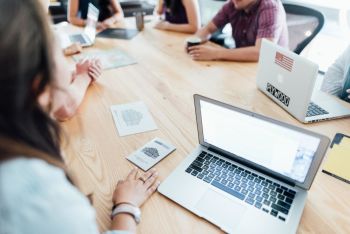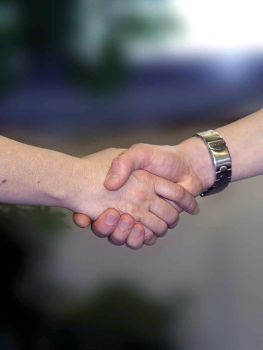 # 7 Who Will Pay What?
You sponsor has to cover all government charges and agent fees to obtain sponsorship (stage 1) and nomination (stage 2). You are responsible for all government charges to obtain your actual visa (stage 3) but your sponsor is allowed to contribute. And if a migration agent helps arranging your visa, work out with your sponsor beforehand who will pay what portion of the agency fees.

# 8 When Can I Start?
As soon as you got your 457 visa (stage 3), you can start to work straight away but must do so within 90 days. If you are overseas and granted a 457 visa then you must start working within 90 days after your arrival in Australia.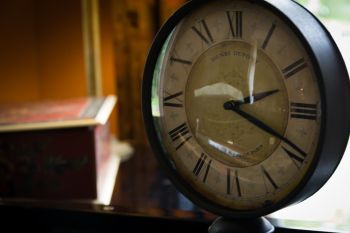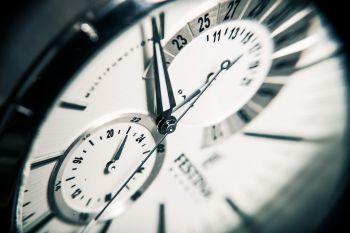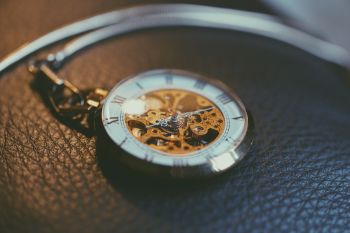 # 9 Who are you?
Do a first review of sponsors online and then ask for more details during your interview, for example about staff turnover, career opportunities, who will be working with you and who worked in this position before you and for how long. If you don't ask you won't know. Be proud of who you are and what you have to offer. You deserve a good job.

#10 Is PR an option?
Would you consider sponsoring me for permanent residency? A good question to ask if Australia is going to be your next home. After two years working on a 457 visa in the same position and for the same employer, this employer can support your employer sponsored permanent residency.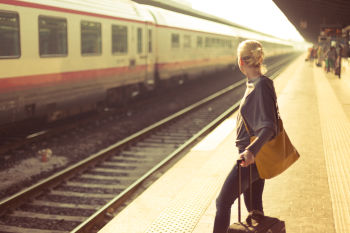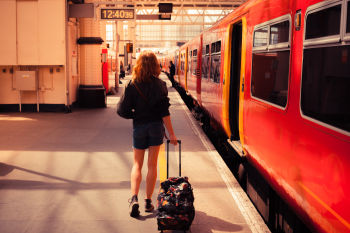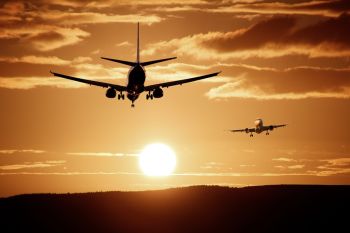 This is all. I hope you find the right sponsor. Have a great start in Australia and please contact me if you have any questions. Just click my name to find my contact details. I would love to hear from you.
READ MORE
What To Look For In a 457 Sponsor
Read This Before You Engage a Migration Agent
How To Prepare for a 457 Sponsorship
Get 457 Sponsored BEFORE You Arrive

Important: Items herein are general comments only and do not constitute or convey advice per se. Also changes in legislation may occur quickly. We therefore recommend that our formal advice be sought before acting in any of the areas.